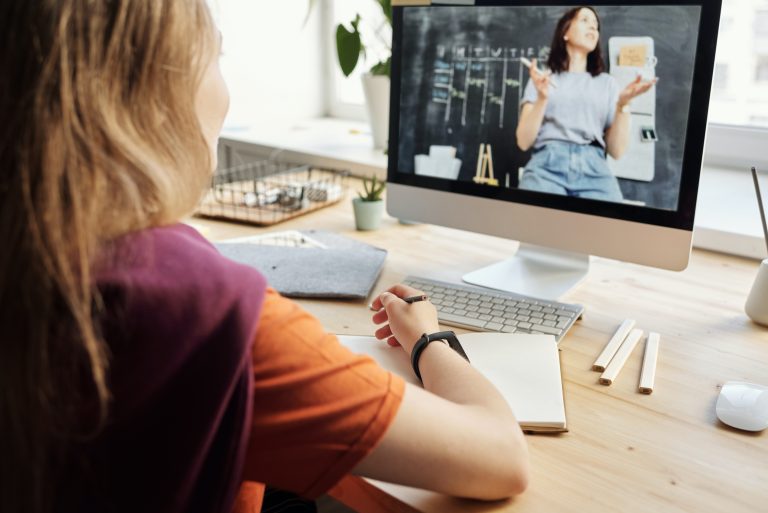 The Covid-19 crisis has rapidly pushed many universities into online provision of courses and interactions with students. An important new EU funded ERASMUS+ research project is looking closely at how this switch to digital learning and teaching can be done well and how to avoid some of the unintended consequences (like potential problems with surveillance of staff and students).
The project is called 'ESCALATE' and it focuses on the effects of digitalisation on higher education. Its aim is to assist universities with implementing activities designed to increase the levels of digital competences for employability and upskilling learners accordingly with a growing range of new employment opportunities generated by the digital economy, and which are aligned with changes in the labour market and professional profiles.
The direct target groups of the project are Higher Education Institutions (HEI), education providers, teachers, learners for existing and new digital skills provision. Indirect target group consists primarily of those citizens with low levels of digital skills at risk from digitalisation facing a keen need to acquire the digital knowledge and use of digital technologies, but also labour market (LM) forecasters such as labour market observatories.
The project delivers four Outputs focused on Higher Education Institutions and their responses to digitalisation:
European Compendium of digital practices

New Foresighting, Forecasting and Digital Analysis Materials

Digital Skills Escalator

Training Course for university teachers and educators.
The ESCALATE is a 24-months project from November 2019 to 31 October 2021 and funded by the European Union through ERASMUS+ (2019-1-RO01-KA203-063214). It is led by West University of Timisoara (Romania), with partners from: University of Exeter (United Kingdom), University of Stirling (United Kingdom), University Milano Bicocca (Italy), Otto von Guericke University Magdeburg (Germany) and Prospektiker (Spain).